Experienced Associate Dentist – Ellicott City, MD
Get to Know
Dr. Mehreen Haque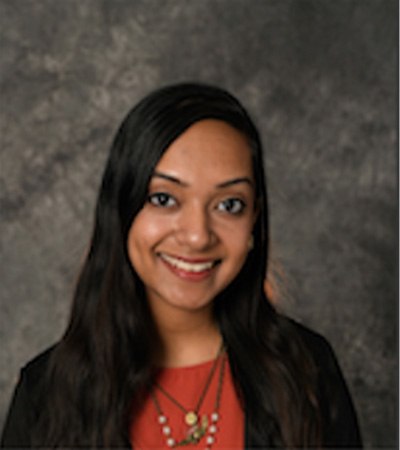 Ever since she can remember, Dr. Haque has wanted to help others feel healthy and confident. As your dentist, she can help you do just that by preserving and improving your smile for the long term. With her education and training, you can be sure to receive exceptional care with the personal touch you deserve. Keep reading to learn more about her background and experiences below.
Why Did You Decide to Become a Dentist?
Dr. Haque chose her career as a dentist to make an incredible impact on others' lives. For her, one of the most important things is to help people maintain great health while also feeling good and proud about their appearance. By improving pearly whites and witnessing the excitement her patients feel with their beautiful smiles, she's able to help bring positive change to people and the surrounding communities.
Where Did You Study Dentistry?
Dr. Haque started her work in the dental field by graduating from the University of the Sciences in Philadelphia, earning her Bachelor's in Biology. Afterward, she moved on to receive her Doctor of Dental Medicine from the Temple Kornberg School of Dentistry. She also completed additional training, such as her Advanced Education in General Dentistry Residency with the New York University Langone Medical Center.
Dr. Haque regularly seeks continuing education through the Baltimore Study Club, the Terrapin Study Club, and online courses. She's also an active member of the American Dental Association and remains up-to-date with the latest advancements in dentistry.
Outside of the Dental Office, What Do You Like to Do?
At home, Dr. Haque spends much of her time with her niece and nephew, friends, and family. Some of her favorite activities include evening walks, working out at Orange Theory, and traveling around the world. She also enjoys choreographing dances and likes to perform them at weddings!