Cosmetic Dental Bonding – Ellicott City, MD
Say Goodbye to Chips, Cracks, Gaps, & More
Teeth may be relatively small, but their appearance can have a huge impact on your self-confidence! Thankfully, you don't have to live with dental imperfections if you don't want to. At My Ellicott City Dentist, we can help you say goodbye to chips, cracks, gaps, and more with cosmetic dental bonding. This popular treatment offers a quick, painless, and cost-effective way to dramatically improve the appearance of your pearly whites. If you're ready to get the beautiful, confident smile you deserve, give us a call today!
Why Choose My Ellicott City Dentist For Cosmetic Dental Bonding?
#1 Quickly & Easily Correct All Sorts of Minor Dental Flaws
#2 High-Quality Materials for Beautiful, Long-Lasting Results
#3 CareCredit Financing & Membership Club Savings Available
What Is Cosmetic Dental Bonding?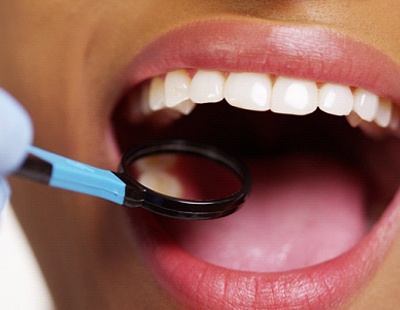 Cosmetic dental bonding uses a durable, biocompatible composite resin to change the shape and color of teeth. In fact, it's the same reliable and natural-looking material we use for tooth-colored fillings! It can be sculpted over the surface of a tooth to transform all manner of minor imperfections, including:
The Process of Getting Cosmetic Dental Bonding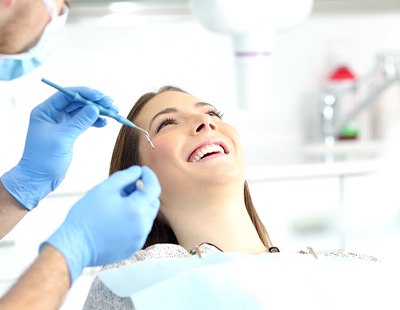 Getting cosmetic dental bonding is a quick and easy process that can typically be completed in a single appointment. First, we'll dry the tooth or teeth that will be getting the cosmetic dental bonding. Then, the area around the flaw(s) will be slightly etched and roughened. This creates a surface that the composite resin can form a strong bond with.
Next, your talented Ellicott City cosmetic dentist will mold the composite resin onto the enamel and shape it until it looks like a natural part of the tooth. We'll use a special curing light for a few minutes to harden the composite resin and bond it into place, where it should stay for many years to come with the right care. Finally, we'll polish up your teeth and ensure your bite feels comfortable. Before you know it, you'll have the beautiful smile you've always wanted!
Benefits of Choosing Cosmetic Dental Bonding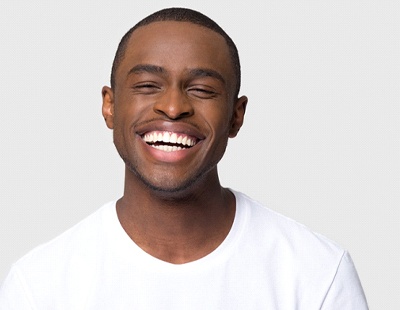 Thanks to modern techniques and technology, there are plenty of cosmetic dental treatments that can help you get a dazzling set of pearly whites. However, cosmetic dental bonding is a popular choice because it offers:
Don't let dental imperfections hold you back in life. Come visit us for a consultation and discover how easy it can be to get your ideal smile!