Veneers – Ellicott City, MD
An All-In-One Solution for Your Dream Smile
From teeth whitening treatments and dental bonding to metal-free restorations, there are a variety of cosmetic dentistry services available to correct imperfections in your smile. But what if you are struggling with stained, cracked, and misaligned teeth? After all, fixing one cosmetic flaw at a time can be time-consuming. Fortunately, that's where veneers in Ellicott City come in! This all-in-one solution for your dream smile can erase everything from misshaped teeth to permanent discoloration in just two visits. Contact our office to schedule your initial consultation!
Why Choose My Ellicott City Dentist For Veneers?
Friendly Expert Dentists and Caring Team Members
Modern Dental Office Equip With The Latest Technology
Highly Sanitized and Sterile Environment
What Are Veneers?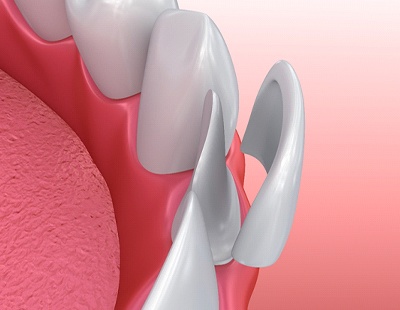 For decades, veneers have dominated the cosmetic dentistry industry as one of the most popular treatments available. After all, they are often the secret behind the picture-perfect smiles celebrities are known for. But what are they exactly? In short, they are thin, porcelain sheaths designed to conceal dental flaws for good. By bonding these custom-made shells to the front-facing portion of your teeth, they effectively conceal discoloration, chips, and other imperfections. The result? An extremely lifelike, flawless smile!
The Benefits of Veneers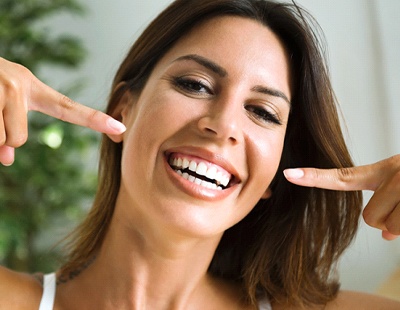 Whether you are looking to fix one tooth or undergo a complete smile makeover, there are a number of reasons to consider veneers, including:
Natural-looking appearance (even your closest loved ones will have a hard time determining which ones are your natural teeth)
Stain-resistant, cavity-resilient makeup
10+ year lifespan
Start to finish, the entire process can be completed in two visits
Less invasive than other procedures, like dental crowns
Understanding the Cost of Veneers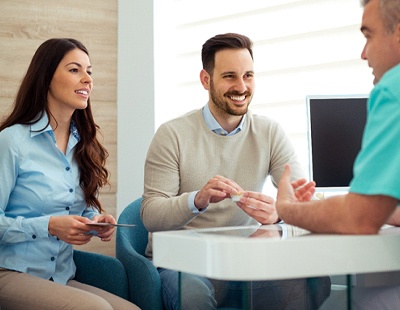 The final cost of your veneers can vary depending on a variety of factors, including how many you are getting and the material being used. Fortunately, finding out the exact price is easier than ever with an initial consultation with our cosmetic dentist in Ellicott City. At your appointment, Dr. Aziz and Dr. Jimenez-Wolf will learn about your smile goals, conduct a thorough dental exam to ensure you're a candidate, and create a custom treatment plan. By the end of the appointment, you'll know the accurate answer!
Does it sound like veneers are the solution you've been looking for? Then contact our office today to schedule your initial consultation. Then, you'll be another step closer to the smile you've always wanted!