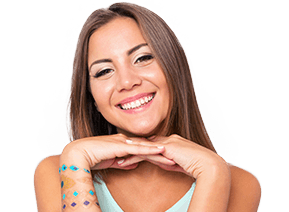 $99 New Patient
Special
Includes Exam, X-Rays & Cleaning
*In the absence of gum disease and cannot be used with dental insurance
Request
an Appointment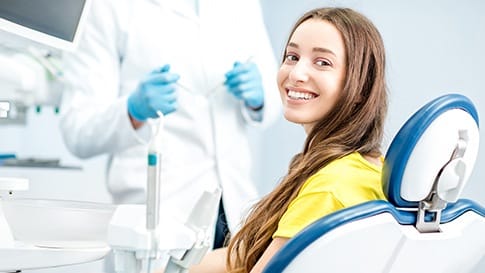 Why Choose

My Ellicott City Dentist?

Do you get anxious whenever the time comes for your next dental appointment? At My Ellicott City Dentist, we always go the extra mile to make your visits as stress-free as possible. By making sure the services you receive are always straightforward, accessible, and of high quality, we hope to create an environment where our nearby patients can always feel comfortable. From quality preventive care and modern dental implants to last-minute emergency dentistry, we look forward to being your new dental home!
---
Meet Your Dentists
Your New Oral Health Partners
Having multiple talented dentists in Ellicott City all at one dental office near you creates many possibilities that ultimately improve the dental care experience we can provide. Need a refreshing cleaning? Interested in modern dentures for tooth loss? Looking for a skilled cosmetic dentist you can trust? You can count on us to keep your teeth as bright and clean as possible for the rest of your life while quickly addressing any oral health issues that come up.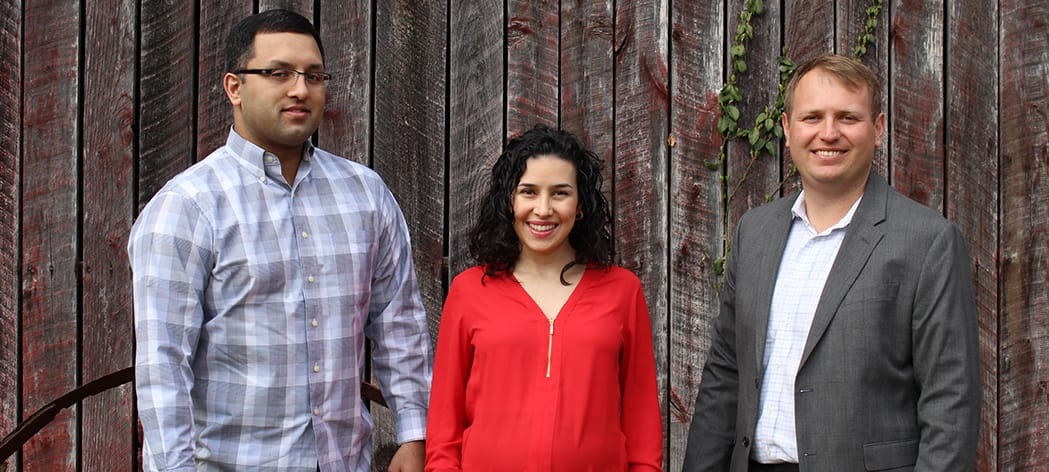 "Most wonderful experience! I consider myself extremely lucky to find this place. Everyone I met at the Dental Center was extremely professional and helpful and polite. In my 50 years with dental offices that I visited this is by far the best. I had an extraction which was done quite painlessly. Dr. Cyrus who did the extraction is such a wonderful person who puts your worries to rest with his assuring words. Last and not the list, the prices are very reasonable. I will definitely recommend this place to my friends."
Sam B., Ellicott City MD
"Wonderful caring dentists with great staff. Top notch care without judgement. They have definitely taken my sad looking frown and turned it upside down and now I smile constantly!!"
Sherri T., Walkersville, MD
"I've been here twice and both visits were quick and pleasant. The hygienists are all friendly and extremely knowledgeable and the dentist was friendly. They sent a thank you card after my first visit and it was personal and just a nice touch. I would definitely recommend this dental center to friends and family."
Natalie B., Middleton, MD
Read More Reviews
Many Dental Services
to Consider in One Dental Office
Some members of your family might have worn down or broken teeth that need to be repaired. Others might have overall healthy teeth with some minor cosmetic flaws that they'd like to correct with veneers or Invisalign. No matter what your smile goals are, your team in Ellicott City, MD is ready to help you meet them. From basic examinations and cleanings to extensive smile makeovers, our goal is to provide all the dental services you need under a single roof in your area. This keeps the need for referrals to outside specialists to an absolute minimum.
Explore All Our Dental Services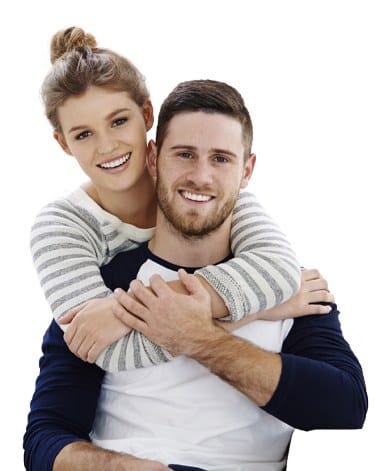 Our Dentistry
How can we help you smile? Select an item to learn more.
3 Ways to Make Your Care Affordable
Community Service
Giving Back to Ellicott City
At My Ellicott City Dentist, we want to help our patients beyond the confines of our dental office. Our doctors are more than happy to lend their support to a variety of local causes that have a very real impact on the wellbeing of our community. Is there a worthwhile cause you think we could help with? Let us know during your next appointment.
Get Involved with Us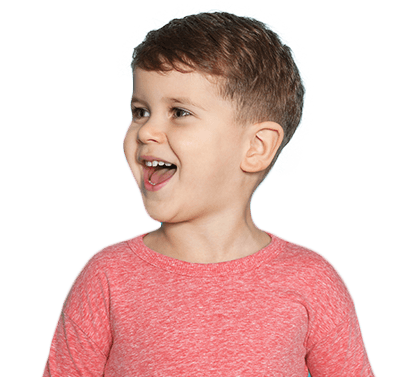 Finding Our Ellicott City Dental Office
From essential preventive care and tooth-saving restorative dentistry to smile-transforming cosmetic treatments, our Ellicott City dental office has you covered! When it comes time for your appointment, you'll find us at 10050 Baltimore National Pike F110. We are surrounded by Safeway Pharmacy, the United States Postal Service, and a number of eateries, making us extremely convenient for patients on the go as well. If you would like step-by-step instructions on locating us, don't hesitate to get in touch.